Expunge your criminal record and
put your past behind you.

Break free from your criminal past

Expunging your criminal record can be the light at the end of the tunnel

If your criminal history is holding you back, help is here. You do have options.
Expungement of Criminal Records in all Louisiana State Courts
The Louisiana Expungement Assistance & Advocacy Center is committed to helping individuals put their past mistakes behind them.  From our centrally-located offices in Alexandria, Louisiana, we represent clients seeking criminal expungements throughout Louisiana, in virtually every parish and court.
Criminal convictions and arrests can have long-lasting and life-altering consequences.  A criminal record can prevent an individual from getting a particular job, keeping a current job or advancing in a chosen career.  Criminal background checks are increasingly becoming required for all types of positions, ranging from security guards, government contractors and health care workers to community volunteers and individuals seeking to adopt or foster a child.
Additionally, when you are applying to college, trying to secure a loan, or looking for an apartment, a criminal conviction or arrest can hamper your chance of success. If you have made a bad decision in the past don't let it destroy your future—LEAAC  is here to help you get the second chance that you need.
Read more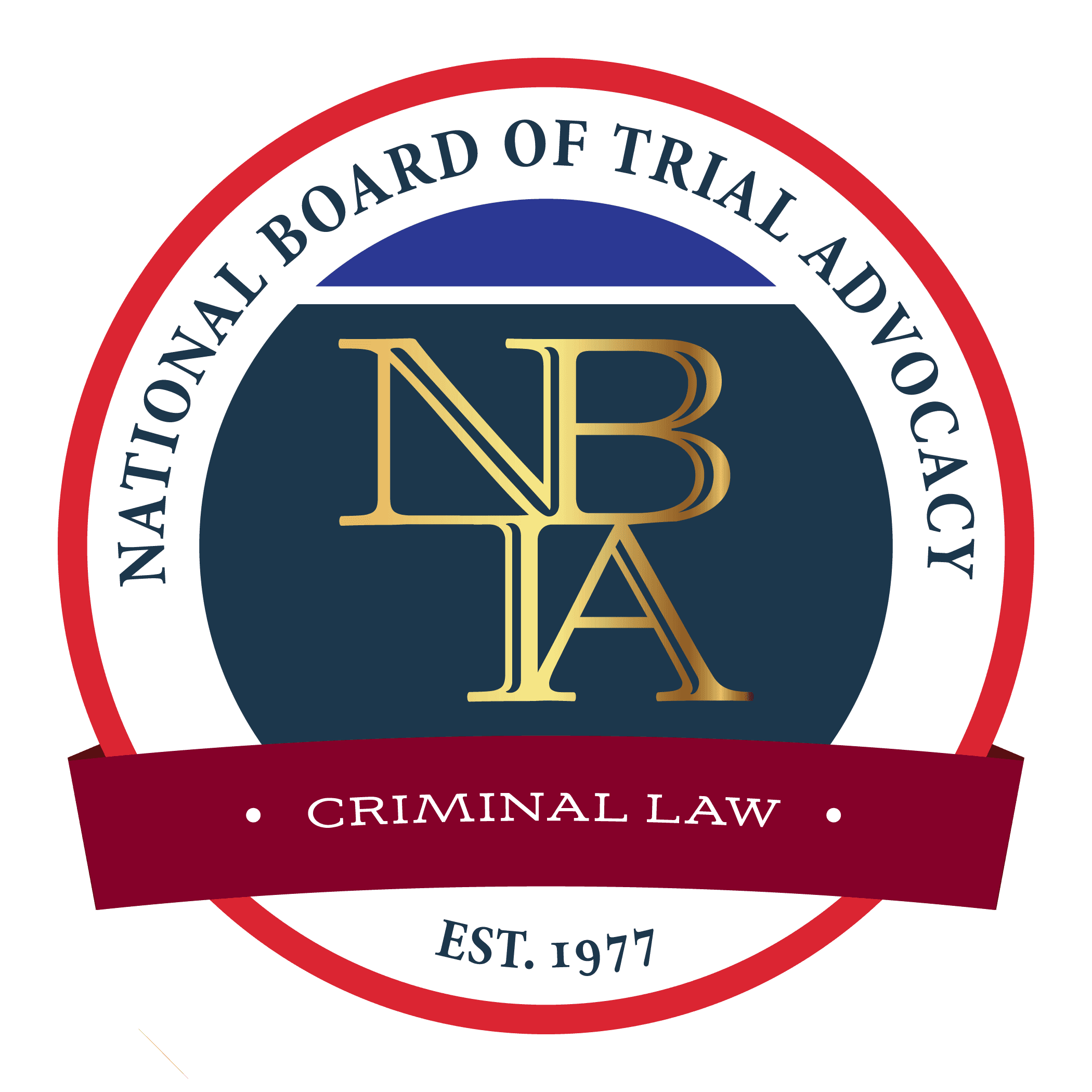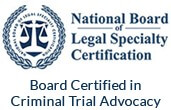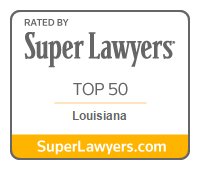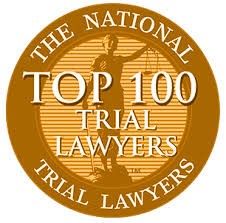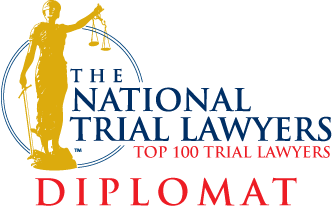 Why Hire LEAAC?
100% Focused On Expungements
At LEAAC, we devote 100-percent of our practice to obtaining expungements and working to reform the law to make the expungement process more accessible to individuals throughout Louisiana.  Our legal staff focuses solely on processing criminal expungements in the most cost-effective and efficient manner possible for our clients. 
Individualized Approach
A LEAAC attorney will personally review your situation and work directly with you to develop an individualized case plan.  We know every case is unique, and we tailor our services to meet the specific needs of our clients.  Our experience, creativity and dedicated approach allows our attorneys in many cases to obtain expungements for people who might otherwise not be qualified or able to secure an expungement.  
Practical Solutions - Straightforward Advice
We believe in providing straightforward advice and practical solutions.  Before we accept your expungement case, we will thoroughly review your situation with you to make sure you have a reasonable likelihood of success. We will not take your case—or your money—if we believe your charges or your particular situation excludes you from the expungement process.  We will also discuss your motivation in seeking an expungement, and, if we determine that an expungement is not necessary to accomplish your particular objectives, we will let you know up-front, so that you do not invest your time, energy  and money in an unnecessary process. 
COMPREHENSIVE RESOURCE ON LOUISIANA EXPUNGEMENT LAWS
The Louisiana Expungement Assistance & Advocacy Center strives to be a leading authority on Louisiana's expungement laws.  Recognizing that expungement laws and procedures are complicated and often very difficult to understand, LEAAC has developed a comprehensive resource center designed to give individuals the important information they need to know about how the expungement process works in Louisiana.  These resources are meant to provide individuals with a general understanding of the expungement laws.  They are not a substitute for speaking with a skilled Louisiana expungement attorney who can give you specific guidance and legal advice for your particular situation.
Primary Office Location
934 Third Street, Suite 1001
Alexandria, Louisiana 71309
Phone: 318-308-7667
Email: intakes@leaac.com